We have a simple range.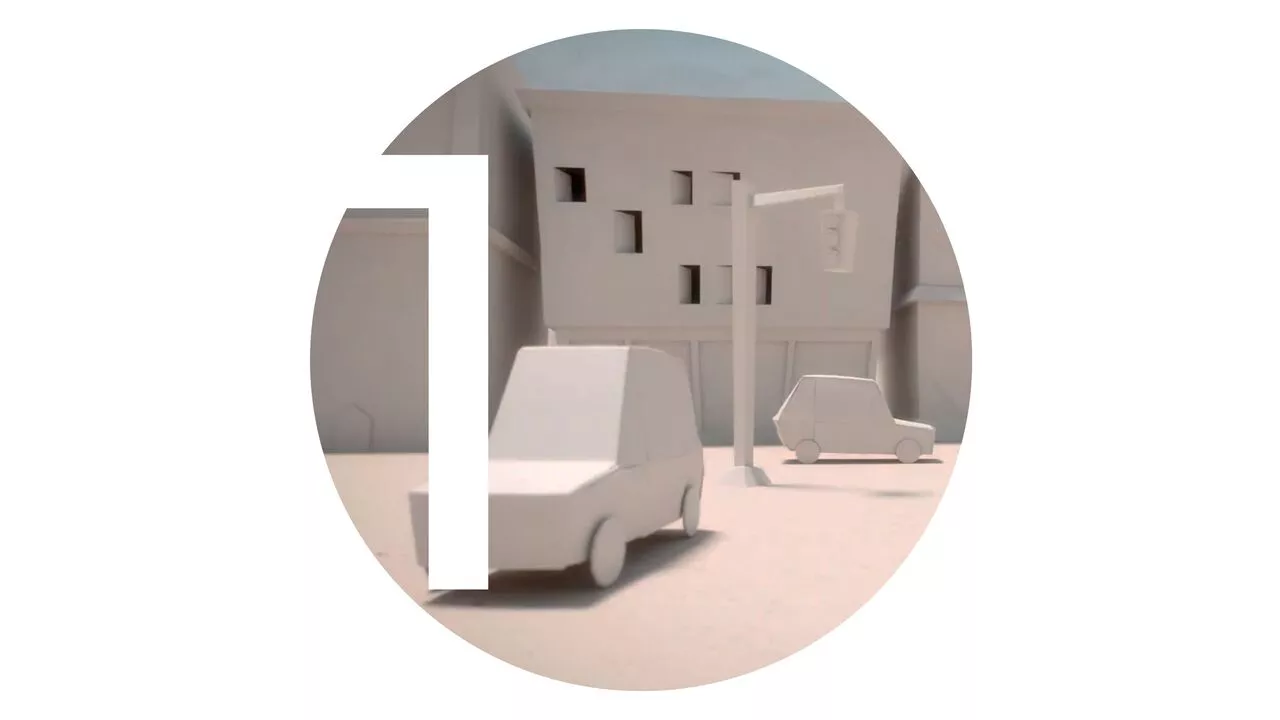 It makes it easier for you to choose.
Just the essentials.
We don't have any unnecessary extras or gadgets you'll never use.
Designed to do exactly what a car should.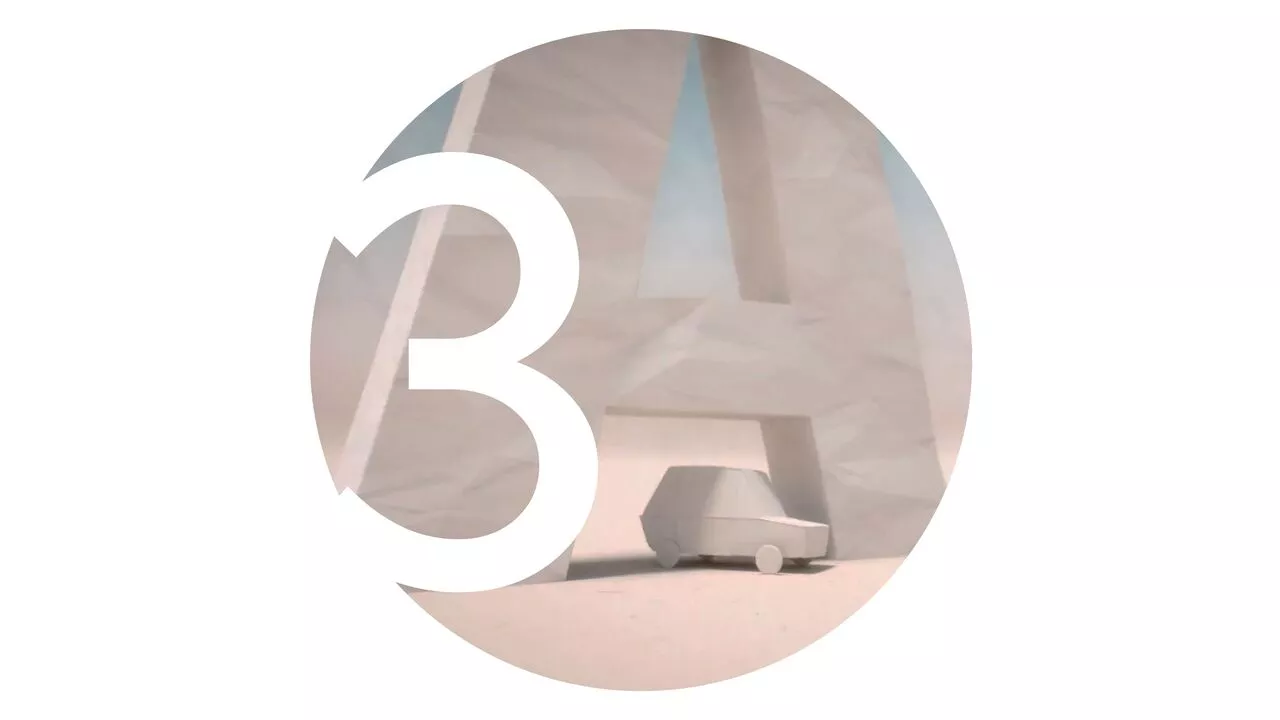 We'll make sure you get from A to B.
Our designs aren't over complicated.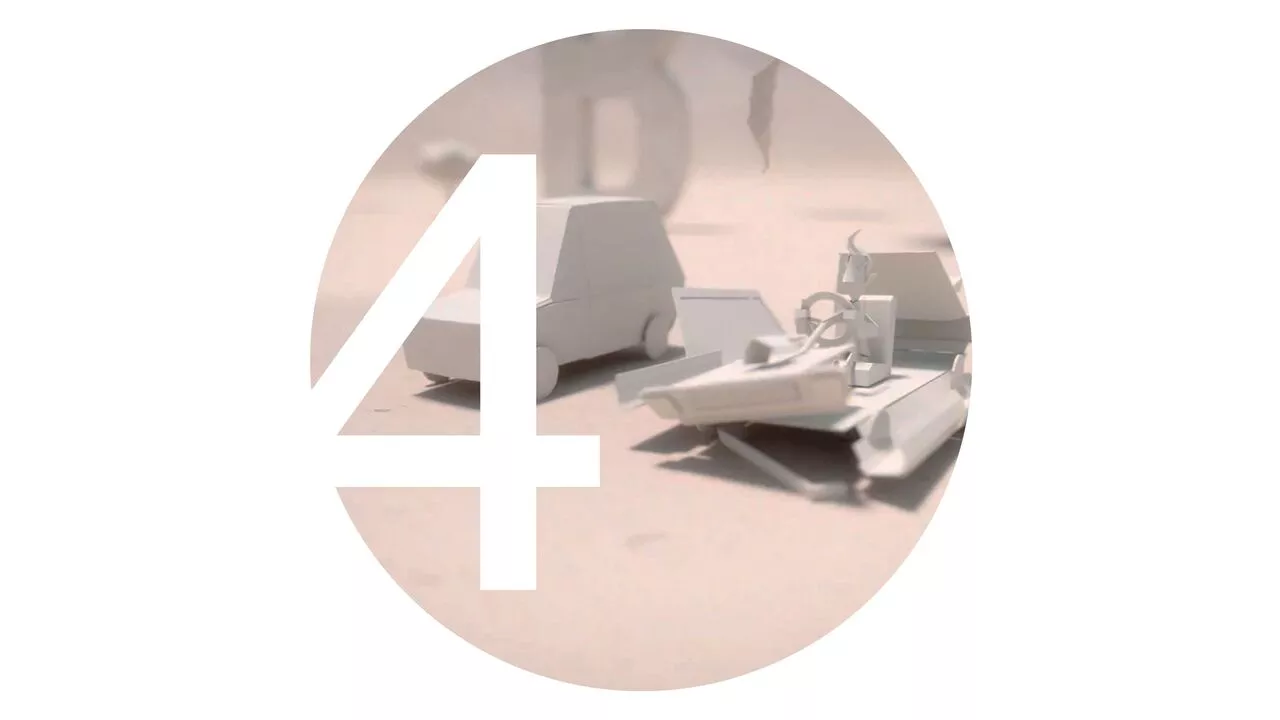 So there's less to go wrong.
Cars that have been rigorously tested.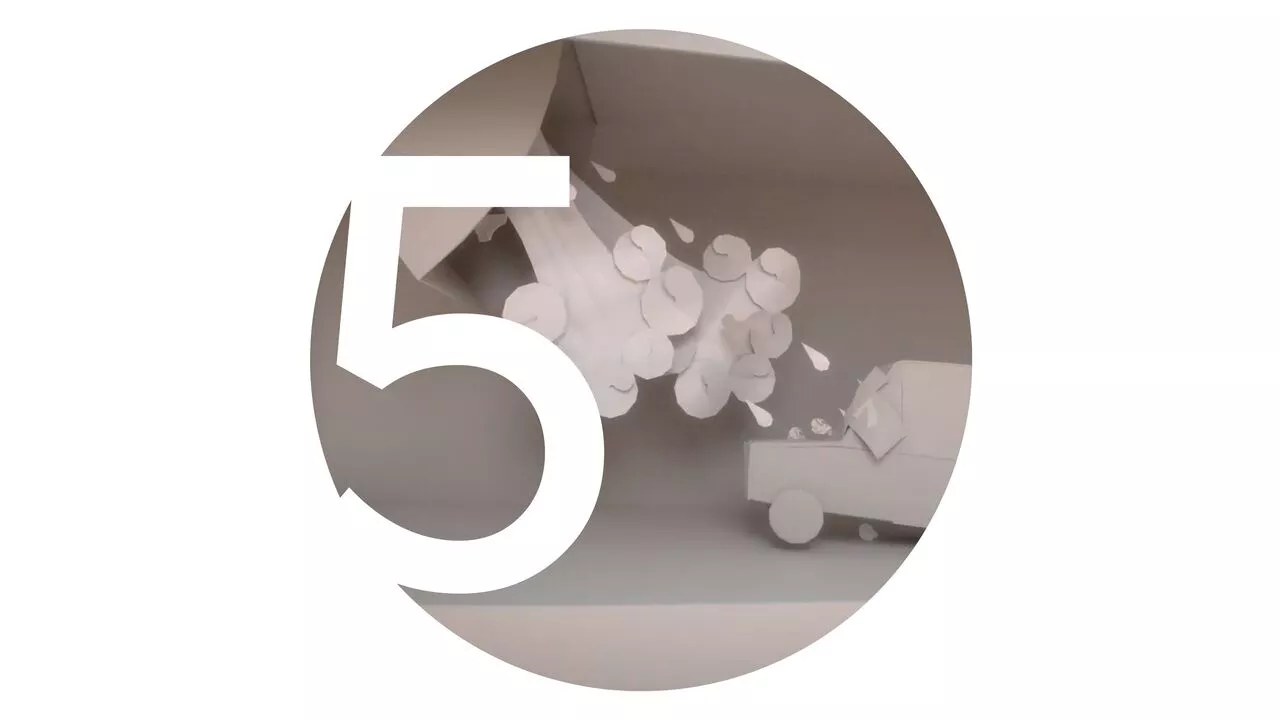 They also come with a 3 years or 100,000km warranty.*
Fastest growing car company in Europe.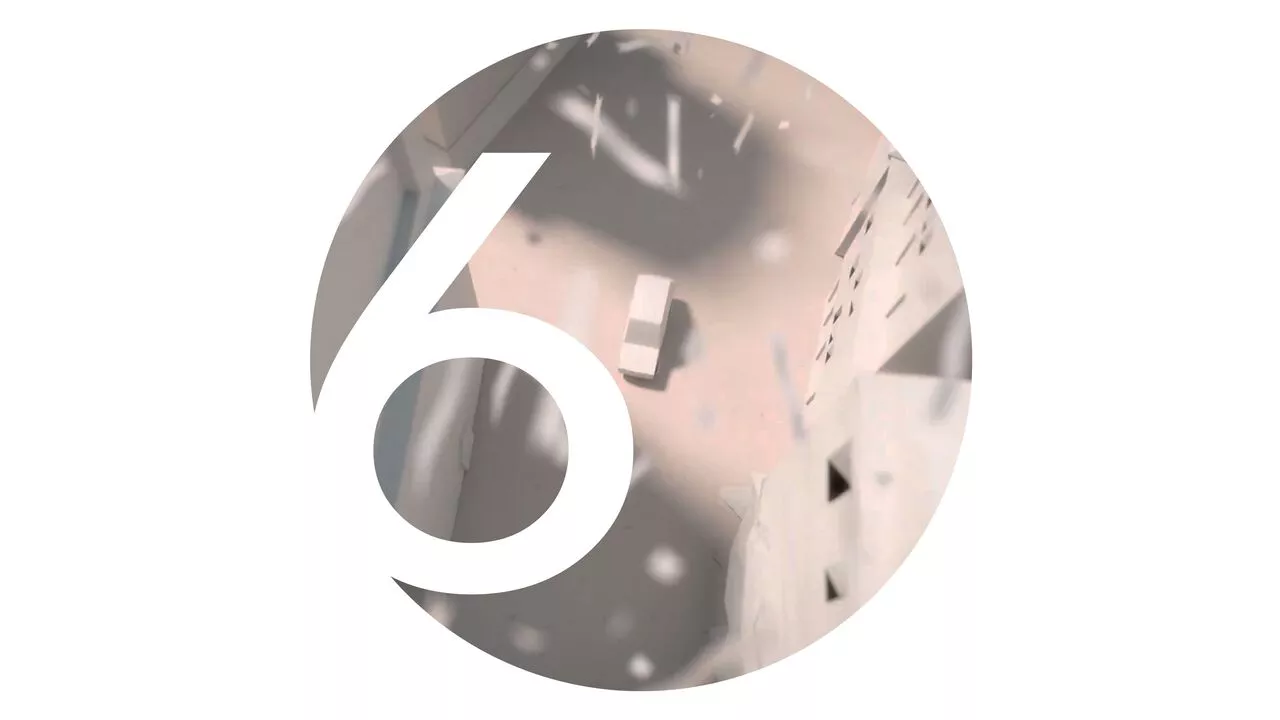 Maybe we deserve an award for that to go with the others we've bagged.
Visit a dealer near you.
It won't be too far away, we've got 5 of them nationwide.
Our dealers aren't wheeler dealers.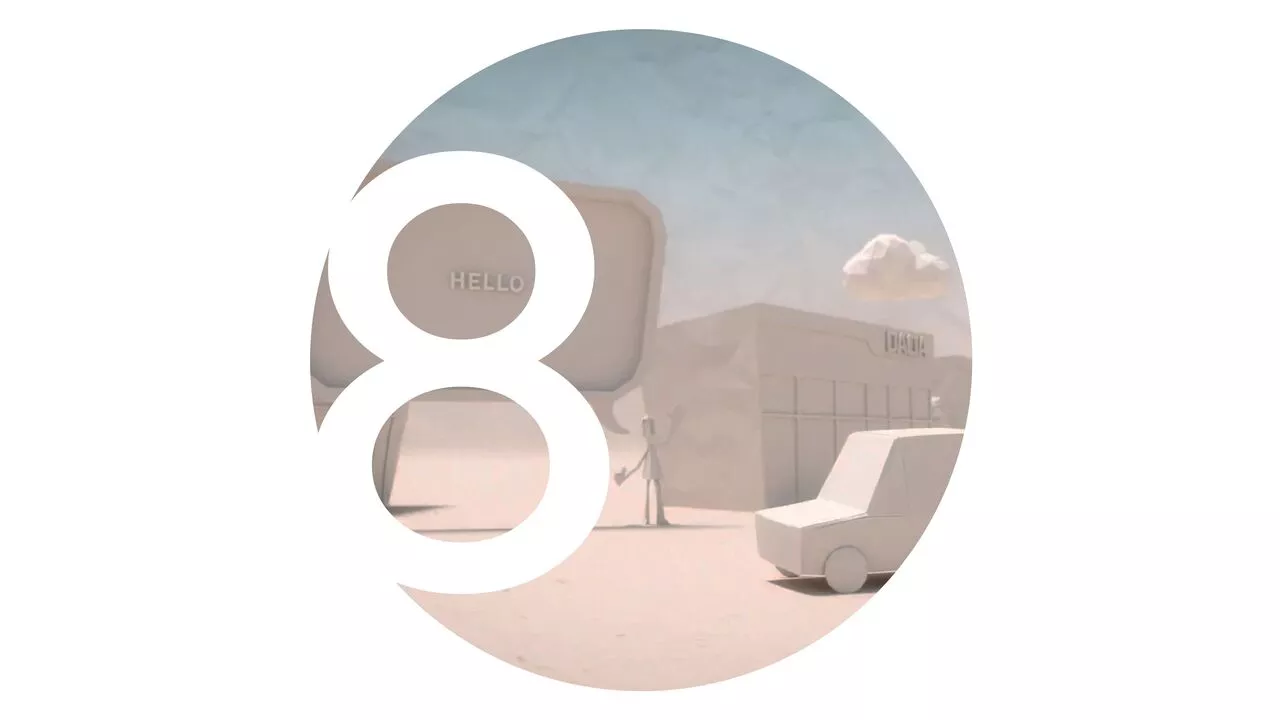 We're down to earth, straight-talking folk. We don't like waffle.
Our cars start at only €13,500.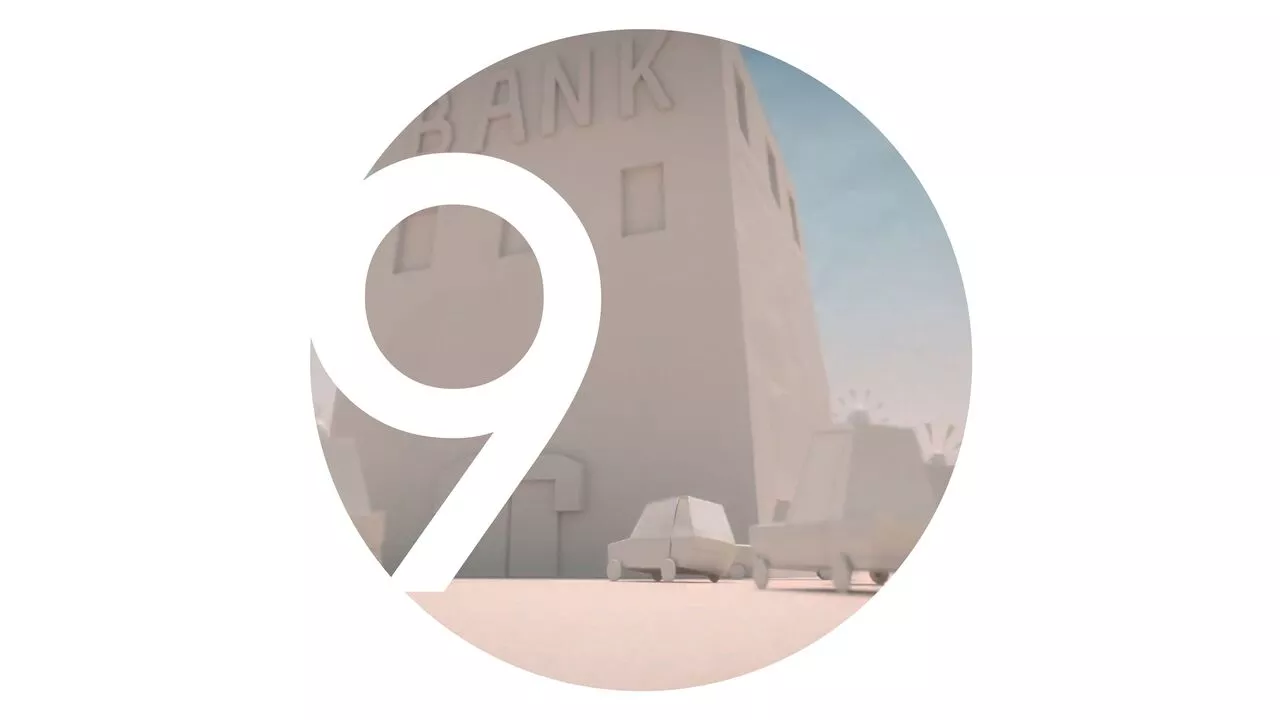 So you don't need to rob a bank to buy one.